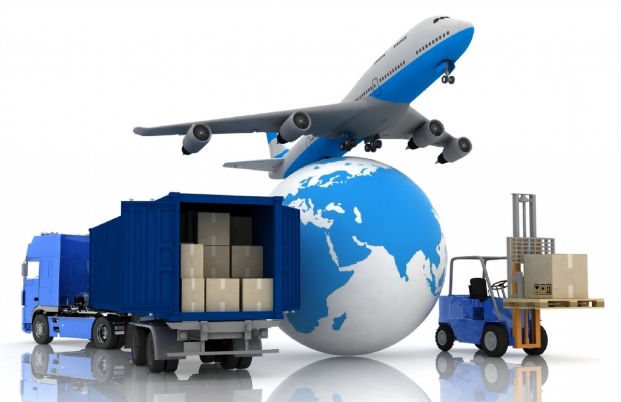 D22 - Administrative Monetary Penalty System
Ottawa, June 16, 2003
ADMINISTRATIVE MONETARY PENALTY SYSTEM
This Memorandum describes the Administrative Monetary Penalty System (AMPS) as it applies to the customs commercial clients, and establishes guidelines concerning the AMPS penalties that the Canada Customs and Revenue Agency (CCRA) may apply for non-compliance.
The AMPS penalties are designed to address non-compliance with Canada's trade and border legislation. Under the authority of the Customs Act, the AMPS provides for penalties for contraventions of the Customs Act, Customs Tariff, and any regulations there under including contraventions of the terms and conditions of licensing agreements and undertakings. The AMPS penalties largely replace the use of seizure and ascertained forfeitures as enforcement tools.
The AMPS does not apply retroactively to infractions that occurred prior to October 7, 2002, the date that the AMPS was implemented, with the exception of five contraventions relating to the Customs Self Assessment Program, which became effective December 3, 2001. However, prior rulings, court decisions, etc. respecting tariff classification, value for duty, and origin are still valid and are used to determine a client's awareness of the compliance requirements with respect to section 32.2 of the Customs Act.